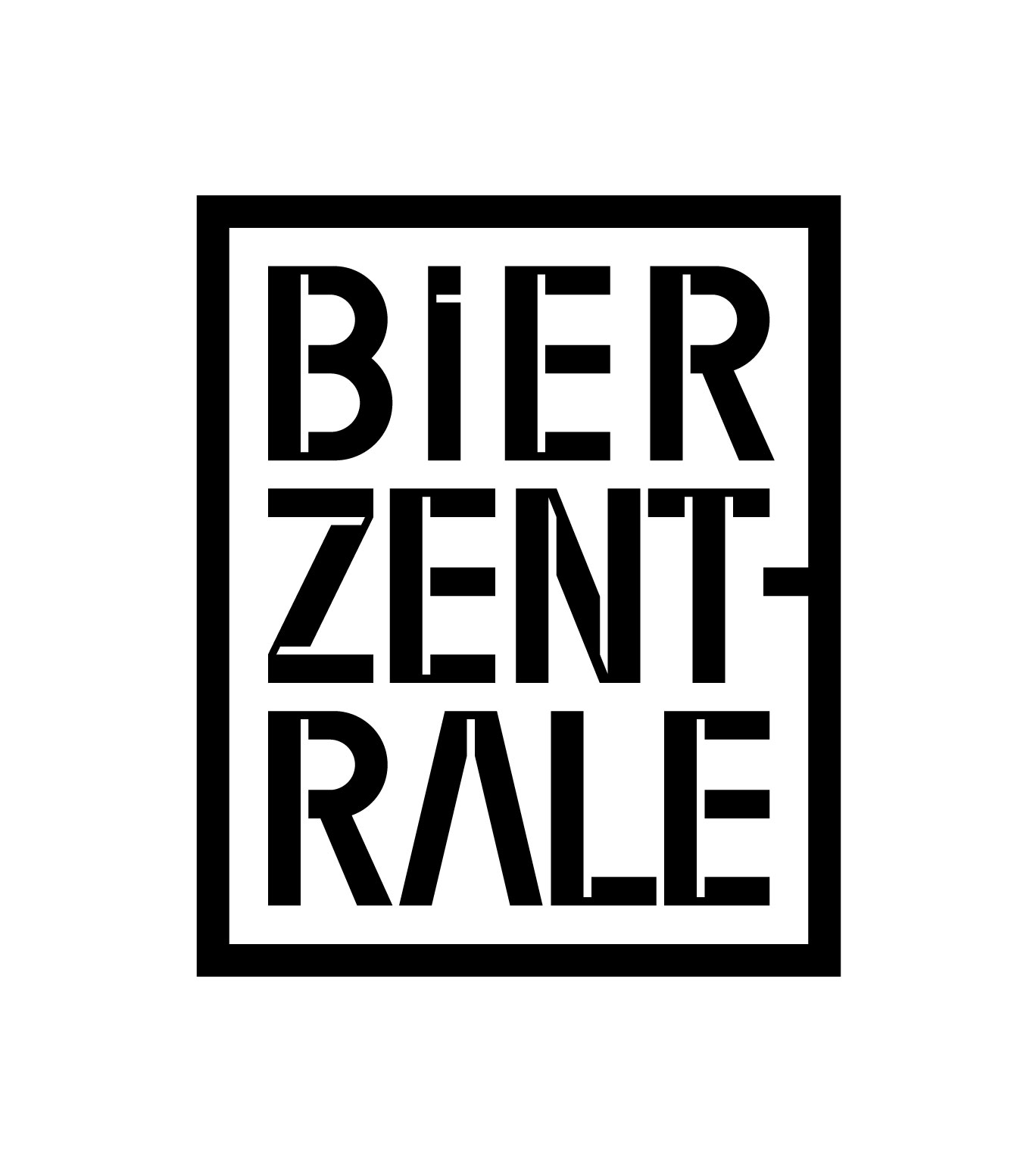 We started brewing in our kitchen in 2012. Two pots, barrels and a hand bottler were our tools. As this passion grew, we decided to improve our knowledge and we obtained our Swiss beer sommelier diplomas. Now we put our expertise at the service of our passion.
The production is craft and voluntarily limited to ensure an exceptional quality.

FLORIANE & PASCAL RUSILLON, BEER SOMMELIER & BREWERS

Evolution of our equipements
We have decided to only use raw materials available in our country. All the ingredients we use to create our beers are available within 100 km of the brewery. Barleys and weats are organic labellised and quality, hops are organic labellised, only the yeast, for the moment, is not organic, but natural.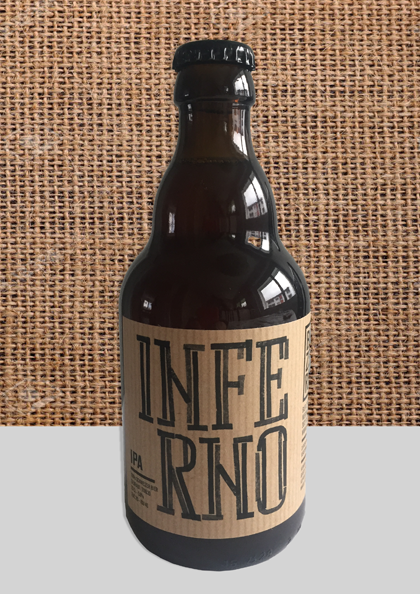 A surprising India Pale Ale, light amber with smooth herbal, forest and caramel flavors. At the end, we discover the real bitterness of the IPA. You can appreciate it during an appetizer, marry this beer with hamburgers or also with a chocolate cake.
EBC 20 IBU 40 Alc. 5.5% vol.
Origine:
Barley: Vaud and Fribourg, hops: Vaud, yeast: Vaud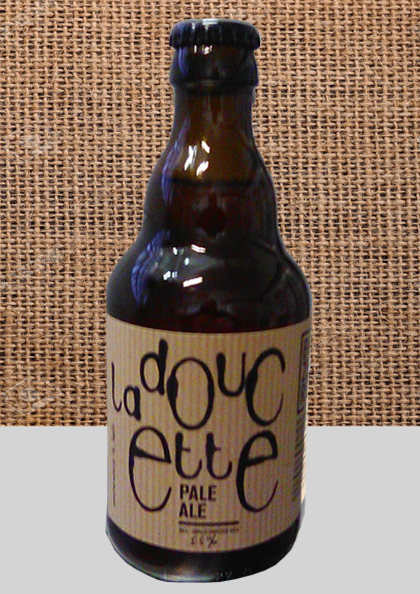 A Pale Ale with nice light brown colour and fruity flavour (peach and apricot), less bitter than the IPA. We can drink this beer with meat and vegetables on the main course.
EBC 20 IBU 35 Alc. 5.5% vol.
Origine:
Barley: Vaud and Fribourg, hops: Vaud, yeast: Vaud
Temporary out of stock !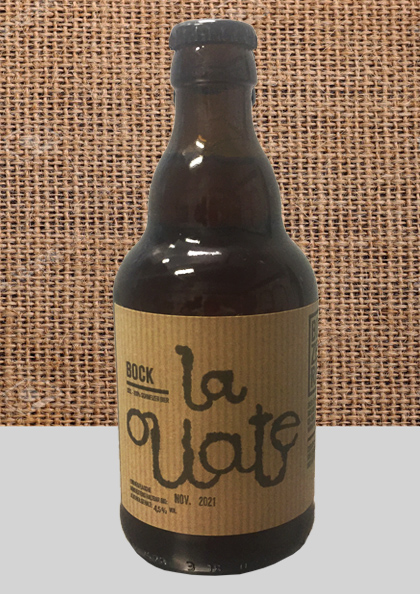 A light Bock style with a brown color, a bit sweet and not bitter at all, this is the perfect beer for the appetizer. We used a cave yeast and we can store this beer with a temperature of 8-12°c
EBC 16 IBU 20 Alc. 4.5% vol.
Origine:
Barley: Vaud and Fribourg, hops: Vaud, yeast: Vaud
Temporary out of stock !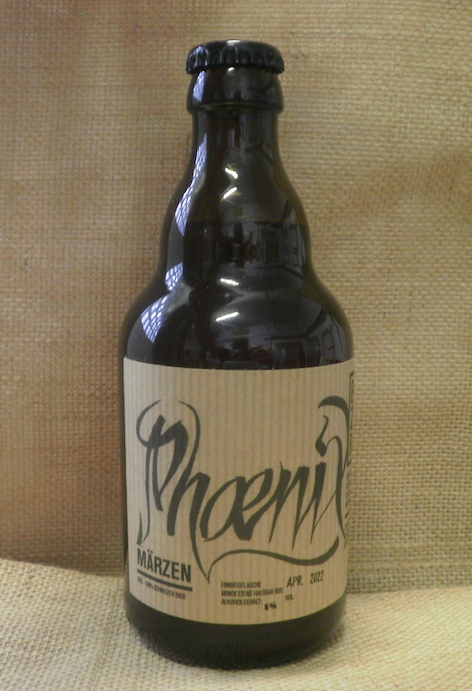 Our Märzen is sweet and bitter, fruity with honey and salted butter caramel flavour. The Märzen is a Bavarian lager, this is the Oktoberfest beer ! This beer would be nice with a dessert or to extend a dinner. Also great with a cigar !
EBC 10 IBU 24 Alc. 6% vol.
Origine:
Barley: Fribourg, hops: Vaud, yeast: Vaud
Temporary out of stock !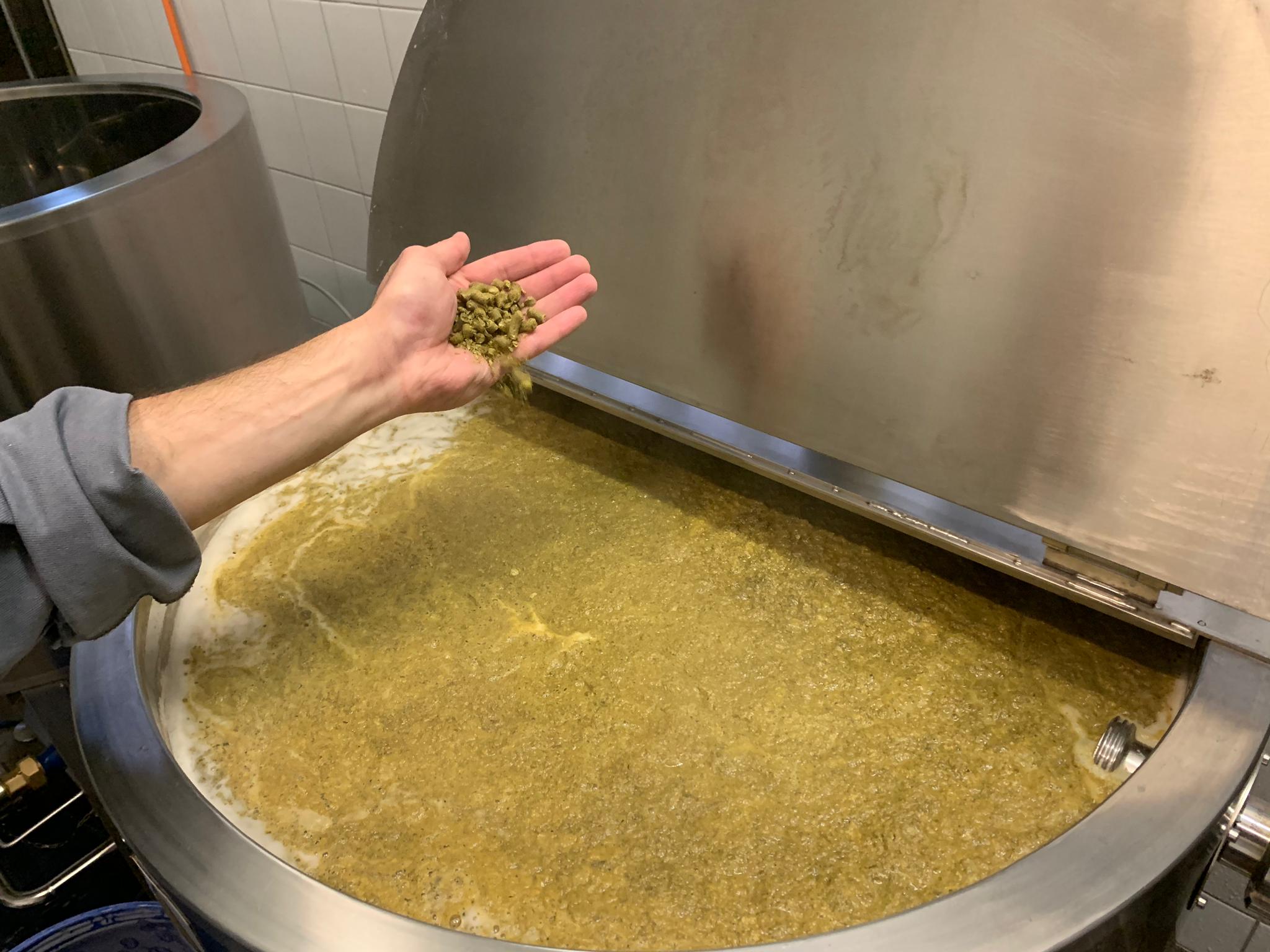 New batch:
-White IPA (available soon)
-Pale Ale
-Märzen
-Bock
– Paper bag for 2 bottles
– Jute bag for 6 bottles
– Cardboard box for 15 bottles
In order to limit the amount of waste on our mother earth, we sell our bags and cardboard boxes. You can re-use them as you want and we will be pleased to refill them when empty. Also, we do not provide plastic bags ! Of course, you can come to visit us with your own bags.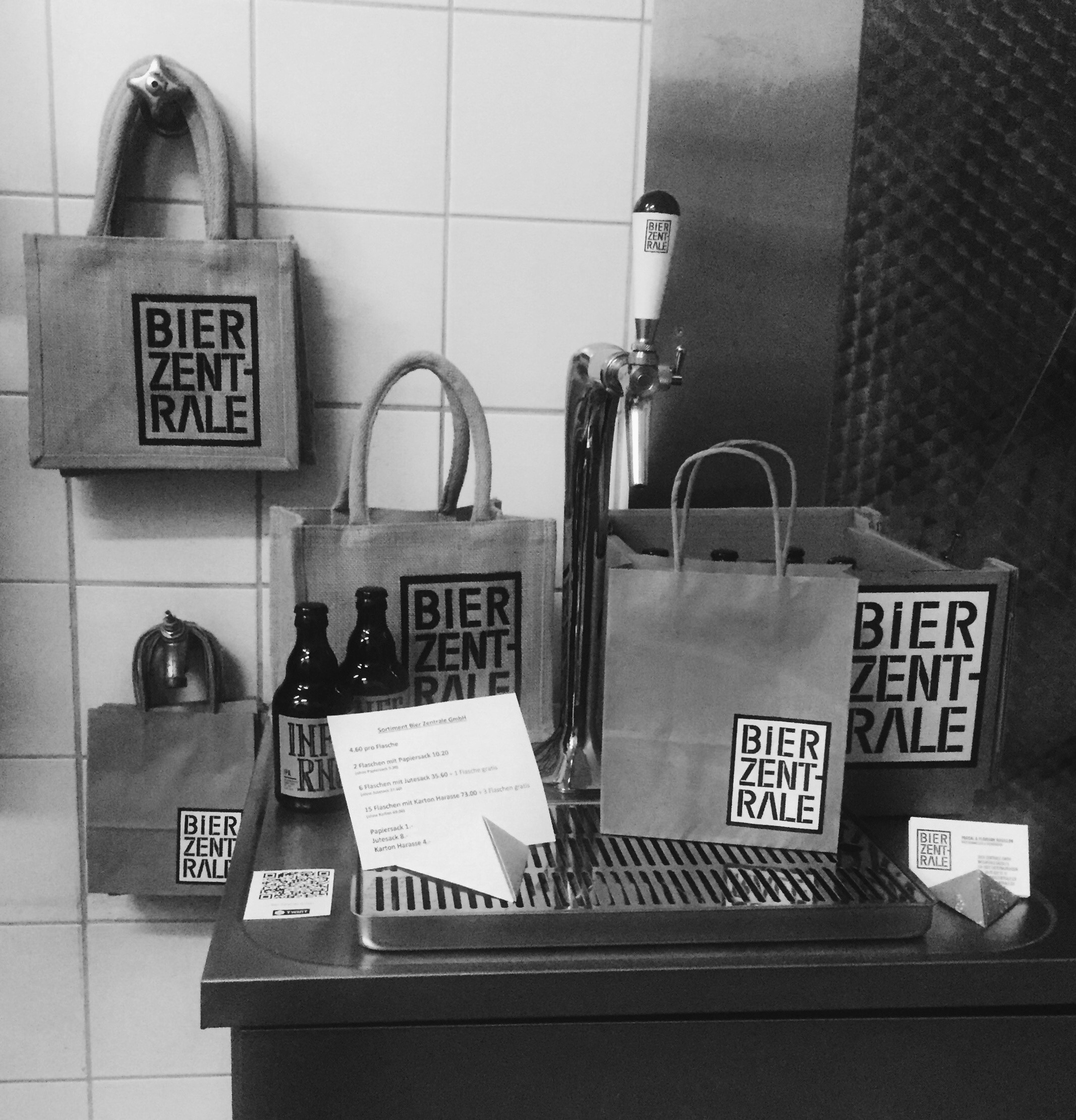 You can find our beers directly at the brewery according to the opening hours. The brewery is also wheelchair accessible !
We are located behind the main building #6. You can reach us by bus #10 from Bern, station "Wegmühlegässli" then walk 2 minutes. If you come by bicycle, you can park next to the brewery door and if you come by car or motorcycle, you can simply park in the entrance way !
Beers are now also available at the z'Bierhuus stores in Belp and Münsingen (www.zbierhuus.ch)

Do not hesitate to contact us for a dedicate brew. As we are small and flexible, we can offer you, your own confidential brew, including labels from your company, restaurants, bars…
If you are a restaurant, a bar or a beer shop and would like to add our beers in your assortment, just give us a call, write us an email or simply visit us during the opening hours !
We accept cash, Twint, debit and credit cards (Postcard not accepted)



Contact:
info(at)bierzentrale.ch
Where we are:
Bier Zentrale GmbH
Wegmühlegässli 6
3072 Ostermundigen
Switzerland

CHE-372.784.690 MWST
Opening hours:
Thursday and Friday 14h-19h
Saturday 11h-16h
or also if you see the open sign on the footway